World Young Leaders in Dementia
WYLD: A network of passionate, young professionals working across disciplines and borders to develop innovative dementia solutions.
Fresh
Perspectives
Bringing creative brainstorming, fresh perspectives, and novel solutions to the dementia field.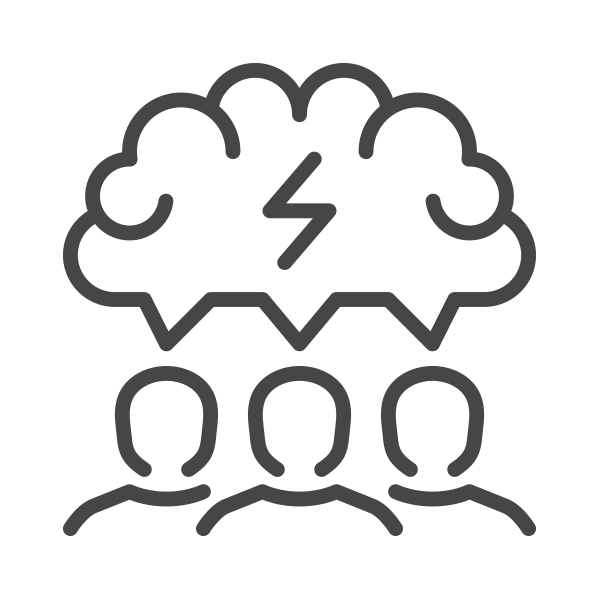 Contributing to
Dementia Strategies
Incorporating the latest innovations in technology and research to meet the needs of a rapidly changing world.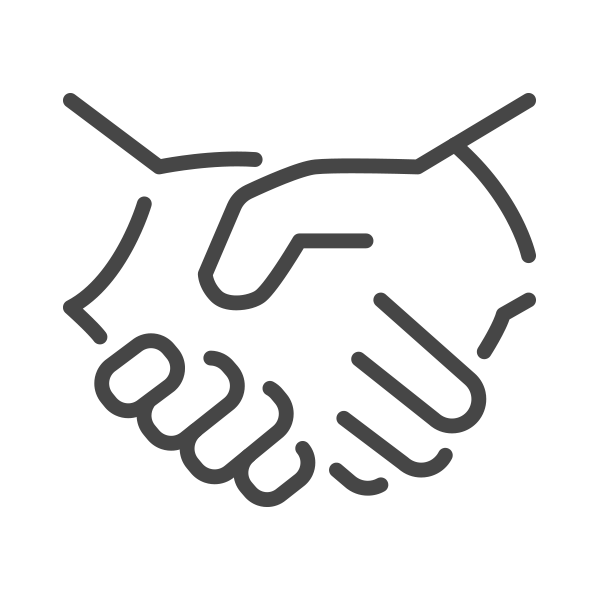 Enabling a Culture
of Collaboration
Providing a platform for idea exchange and shared projects to enable a culture of collaboration among the next generation of leaders in dementia.
Join us in creating a better world for those living with dementia, their families and their communities.