Dr Marjolein van der Marck is an Assistant Professor in Geriatric Medicine at the Radboudumc Alzheimer Centre in the Netherlands, as well as an active member of the WYLD network who represents us on the World Dementia Council Care Global team.
What do you every day?
My days are never the same – I am involved as project leader and Principal Investigator on a variety of projects. I coordinate the research, ensure planning and finances, supervise research staff and PhD students as daily supervisor, write grant applications and scientific papers, connect with our funders, and attend meetings nationally and internationally to pr our work.
How do you see your work impacting the broader research community?
All my projects use practice-based research to change healthcare and then evaluate the impact of these changes. We want to have a significant, positive impact on healthcare in the real world. One project is gaining insight in crisis admissions to hospitals, care homes and mental health settings and is designed as action research, meaning our results will immediately feed back to healthcare professionals to be translated into recommendations for daily practice.  In another project, we use the valuable knowledge of former caregivers to better support caregivers who are now taking care of a person with dementia. This idea showed to be successful as individuals and organisations have used it to start their own similar initiatives. Across all my projects I ensure Patient and Public Involvement takes place right from the start, even when writing the grant application. For example, an expert panel of over 20 (current and former carers is advising the 'GOUDMantel'project – this really inspires me!
What is the most rewarding aspect of your job?
I hope that my work contributes to better care to ultimately improve lives of persons with dementia and their informal caregivers, and to support healthcare professionals as well. Some days are very rewarding, for example with my volunteer job at the Dutch Alzheimer Society Nijmegen we organised a music performance with songs from the old days. It was very special to see that persons with dementia and informal carers enjoyed the music, started tapping their feet and danced with each other. I believe these little things, like going out for an evening together, are so important and can have a great impact on well-being.
And the most challenging?
In my field of work it can be challenging to find the balance between clinical practice (a dynamic and non-controllable world) and research (in which we mostly aim to have a controllable setting and intervention). Though, as an implementation and practice-based researcher, I see a great opportunity to make a connection between evidence and daily practice and to ensure that what we find in research is also implemented in the clinic. 
What are you most proud of in your professional career?
My career is a bit off the beaten path with a background in Human Nutrition and Health, PhD in Neurology and for the past five years I am working at the Geriatrics department. I am most proud of the fact that I have taken several opportunities because of the positive feeling that I had rather than be discouraged by the fact that my CV did not meet all the requirements. This has not always been easy, but I don't think I would change anything if I had to start over again.
What do you do when you are not at work?
My hobby is silver crafting- I like to be creative. I also do DIY activities to decorate my home and make baby shirts based on birth announcements cards as gifts.
Do you have any advice for other WYLD members?
WYLD offers a great opportunity to widen your professional network. As part of the network, I have joined the WDC Care Global Team and I have coordinated the translation of the Global Care Statement. This could not have been accomplished without the involvement of several WYLD members who were willing to help with the translation to their own language. It was great to connect with so many fellow WYLD members!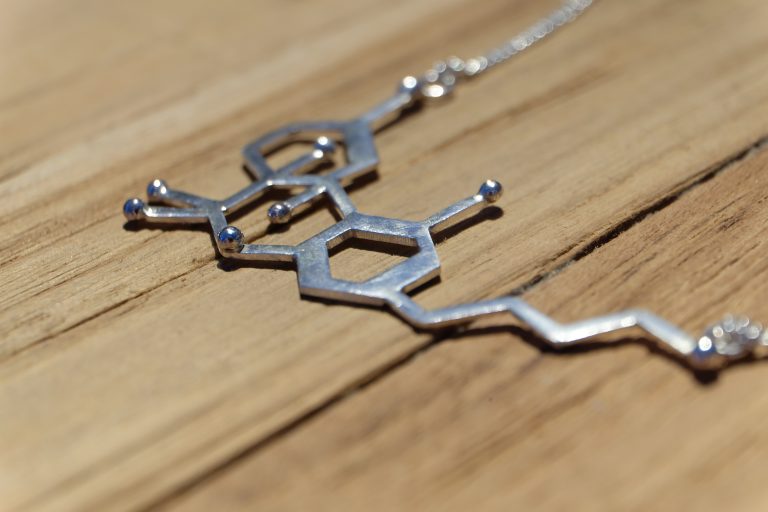 ---
---