The Global Brain Health Institute is looking for people early in their career to attend their conference on a scholarship program. An excellent opportunity for WYLD members.
The Global Brain Health Institute: GBHI was launched in 2015, founded with generous support from The Atlantic Philanthropies. Initially operating at two lead host sites, the University of California San Francisco and Trinity College Dublin, GBHI works to reduce the scale and impact of dementia around the world by training and supporting a new generation of leaders to translate research evidence into effective policy and practice. These leaders will break down disciplinary boundaries to find innovative ways to intervene on behalf of vulnerable people in their communities and strive to raise dementia awareness, improve care, and influence local, national and global health policy.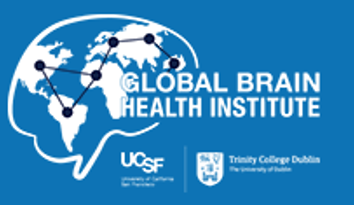 2nd Annual GBHI Conference Scholarships will include airfare to and from Barcelona, hotel accommodations and full attendance at the conference.
Eligibility: Applicants from a wide variety of disciplines are welcome, including but not restricted to medicine, nursing, psychology, social science, advocacy, arts and humanities, health economics, public policy and translational neuroscience. We encourage applicants from within or from outside academic settings at various career stages who have completed their graduate or post-graduate training (including post-doctoral fellows, and junior faculty or equivalent for non-academic applicants) and who demonstrate a commitment to brain health and health care policy. We are specifically targeting applicants who are strongly considering applying to be a GBHI Fellow or Scholar; for more information please visit http://www.gbhi.org/about.html.