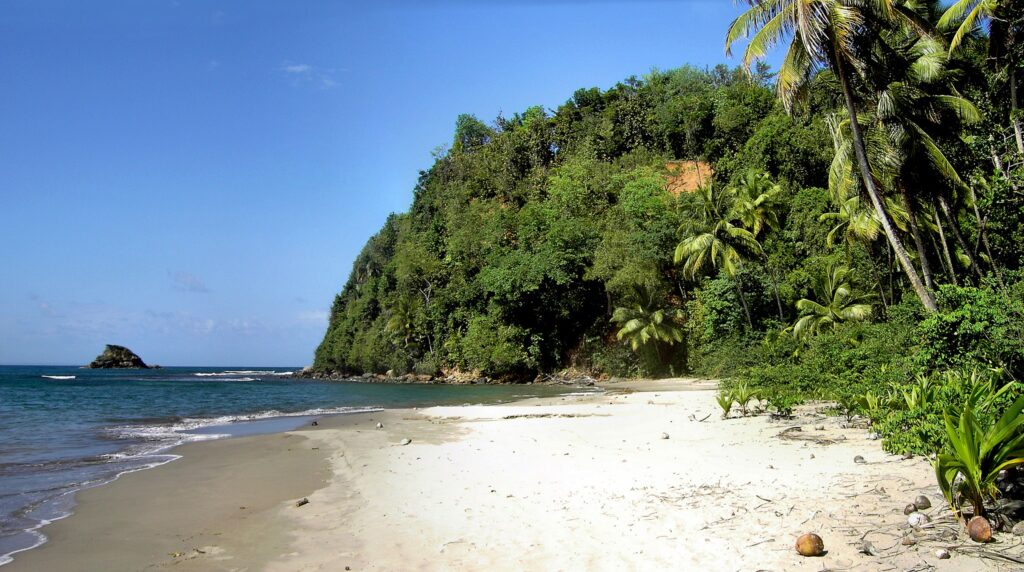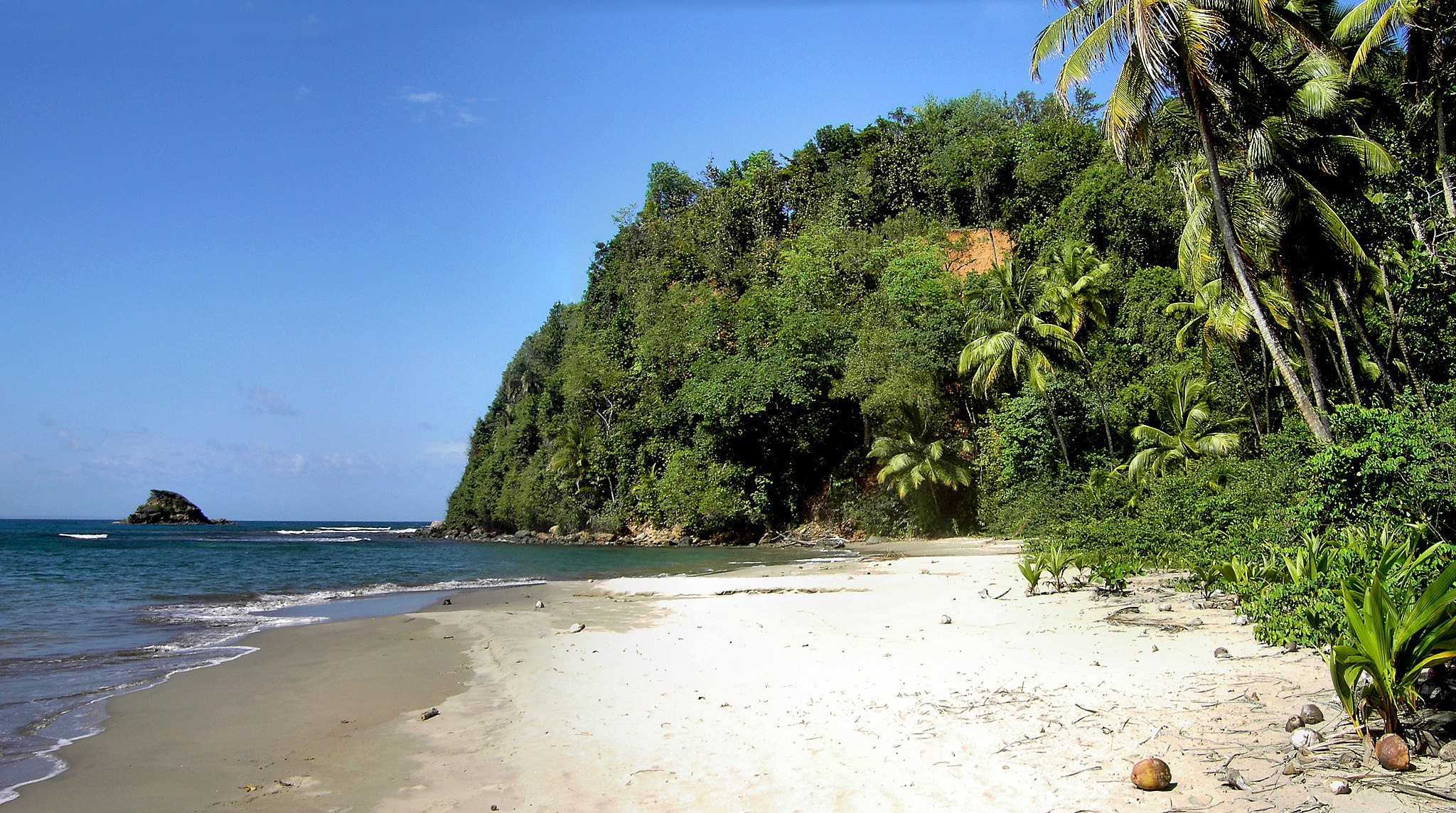 In the midst of the global pandemic, we are all acutely aware of the impact of Covid-19 and the subsequent social isolation has had on older people, especially those with underlying health problems such as dementia.
This issue is not going away anytime soon either as, shockingly, according to Alzheimer's Disease International (ADI), someone is diagnosed with dementia every 3 seconds. Without a cure, we need to raise awareness of the condition, advocate for people with dementia and give them a voice.
To do just that, I decided to launch a crowdfunder to raise £35k to produce a documentary film on dementia. This documentary will tell the stories of people and families affected by the dementia. It will also feature respected older adults from the Caribbean, aiming to learn about their perspectives and how they are able to live such fruitful and long lives. Dominica is a remarkable place, known as the "Live Longer Isle", as the lifestyle on the island produces so many centenarians.
I also intend to highlight ageing well in the media as ageism and mental health are these are poorly portrayed in the media. The media has an affect on our feelings and perspective so I want to contribute positively to dementia and ageing in the media.
I want to capture the beauty of Dominica and the people that live there, Dominica is notoriously known as the Natural Isle of The Caribbean, has holistic treatments for Dementia. We will blend together our international experience and show the world how young people engage with and respect the older generation, which is now more vital than ever across the world, as we protect the older generation from the clutches of Covid-19
This film will not only tell the story of life in the Caribbean with dementia. It will also serve as a model for research on dementia in the Caribbean, as I plan to produce case studies on dementia at a regional level. A global media campaign that will highlight stories captured during this documentary as I believe it is important to amplify stories of hope.
If you would like to project this initiative, you can check it out in further detail on https://www.buymeacoffee.com/dementiaisledoc
---
---